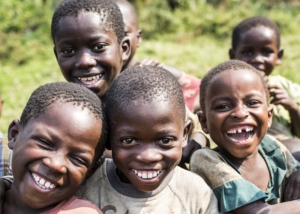 JM-CARE represents "JM Care" brings a continual strong commitment towards to the contribution of Community Involvement, as part of our JM's Corporate Social Responsibility (CSR) initiatives program.
Start on December 2017, JM staffs have brought forward JM to another step ahead from our accounting services Singapore to be a small part of Fundraiser in The Singapore Children's Society that JM commits to contribute with open-heart donation with S$1,000 (One Thousand Dollars of Singapore Currency only) per year with effect from 2017. Hence, the Singapore Children's Society acknowledge and recognise the effect of JM as "Participating Organization". And we will continue for upcoming years….
Annual recognition of Donations (click the link for Information) together with Annual Donation Badge for Participating Enterprise:
2017                                                 2018                                    2019                                   2020                                  2021
JM Donation 2017                        Donation Sep 2018
Contribution Certificate 2017        Donation Nov 2018
Besides that, we will start to our JM internal staffs blood donation campaign in Year 2018. All of our Blood Donor members will carry on blood donation in Health Sciences Authority, Singapore.
Singapore blood stock levels for Blood Group O* dropped to low levels late last year (2018). Nearly half of Singapore's population belong to the Blood Group O, translating to a higher usage in hospitals. Thanks to your support, we were able to reach healthy levels as we rang in the new year.
Are you a Blood Type O or know someone who is? Watch this video below about Singapore's Blood Group O donors!
*Blood Group O refers to both Blood Type O+ and Blood Type O–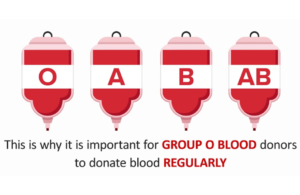 We know we could not support the entire however we believe of "Many a little makes a mickle". Kindly start your part or sharing and make a difference…

Smile Asia is a global alliance of independent charities working together to treat facial deformities like cleft lip and cleft palate. We raise standards of medical care by exchanging best practices and enabling opportunities of collaborative education.
The Ritz-Carlton, Millenia Singapore has created a limited edition Valrhona Chocolate Banana cake, marrying two popular flavours into one luxurious combination that appeals to people of all ages and all occasions.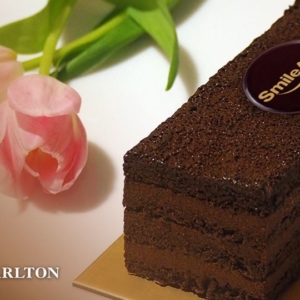 CELEBRATE SMILE ASIA WEEK
MAY 07-13, 2018