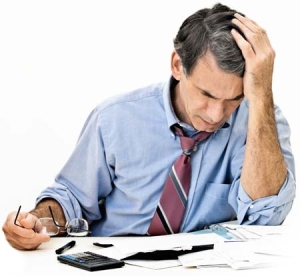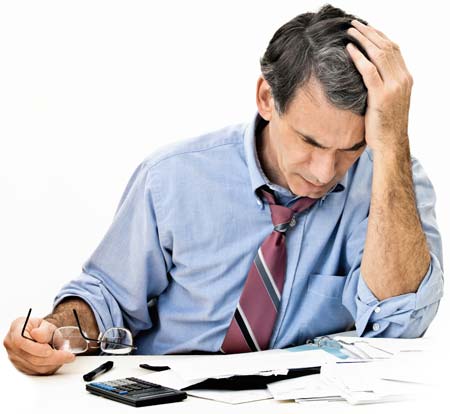 In accordance to the surveys conducted, corporate accountants are increasingly working overtime in their companies. Many would believe that businesses corporate accounting is a tough journey. For example, one of these accountants would comment that his or her car was always the first in the parking lot. The appalling thing is the fact that at night, his or her car was the last one leaving the office. Furthermore, it is happening in both public and private sectors.
Another situation that is actually happening is the feeling of unfairness mentioning that the corporate work of accounting is team effort. The accountant's task will not be completed until the task of the entire team was done, and some would delay to hand over their components until the end of the day deliberately. This would result to staying up late and having dinner alone in the office. With this, corporate accounting's responsibilities would generally include posting, fluctuation analysis, accounts analysis, recording of journal entries, and for some, to perform reconciliation to bank, to organize documents, to pull invoices and many more.
Being a corporate accountant having proven your worth as an asset, you would prefer moving up the ranks of the corporate ladder. Those who are under your care will be doing some of the mundane and more detailed work. This role is much more challenging, being involved in greater roles and reporting the accountability to the organization. Business owners and firms would not want to suffer their corporate accountants in this manner, which is why they should pursue in outsourcing this function to professional consultants specialized in the area of corporate accounting services. They will be able to assist you, providing the work for you in a much more effective and efficient way. You may want to consider trying to outsource your tax, accounts, bookkeeping or the secretarial works of your company today and experience the best results.
You may also like our other updates:
What to prepare year end accounts for small company in Singapore
Reasons why is Accounting Services Significant for Startups
Or others