Singapore is the business hub of Asia, where in all types of businesses thrive from small, medium and large scale enterprises thrive. Accounting services in Singapore also thrive in this environment. Small, medium and large scale companies rely on outsourced accounting services to provide bookkeeping, taxation, incorporation and even secretarial services.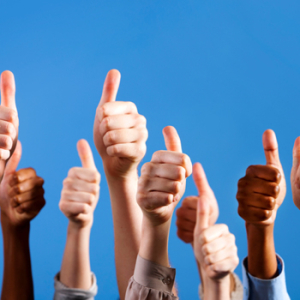 For you to choose on which accounting firm to hire, you must first and foremost define what you need. Bookkeeping, payroll and taxation are primary requirements to keep the business running and provide information on the financial health of your company. The thriving business community in the city state means the demand for accounting services in Singapore increases, and is met by supply of new companies providing these services. However as supply increases, the price of services is lowered to attract more clients. There is a downside to this because the quality of service also slides down and viewed more like a commodity than service.
When you are looking to outsource accounting functions of your business, look for a company that will provide quality service at reasonable price appropriate for your needs in the company. An accounting firm which will provide quality service is knowledgeable on your business, knows the important dates especially for payroll and taxation and maintain a well planned schedule of activities to keep you updated on the financial health of your business. This firm is above and beyond it's competitors. Because rendering services that are far beyond the ordinary is an indication of quality and commitment to clients and the work at hand.
You may also like our other updates:
Businessman Faces Jail Over Illegal GST Collection
Outsource Company Accounting Singapore
Or others